I love a vintage touch here and there.  Growing up in New York our house had a pass through door similar to  this: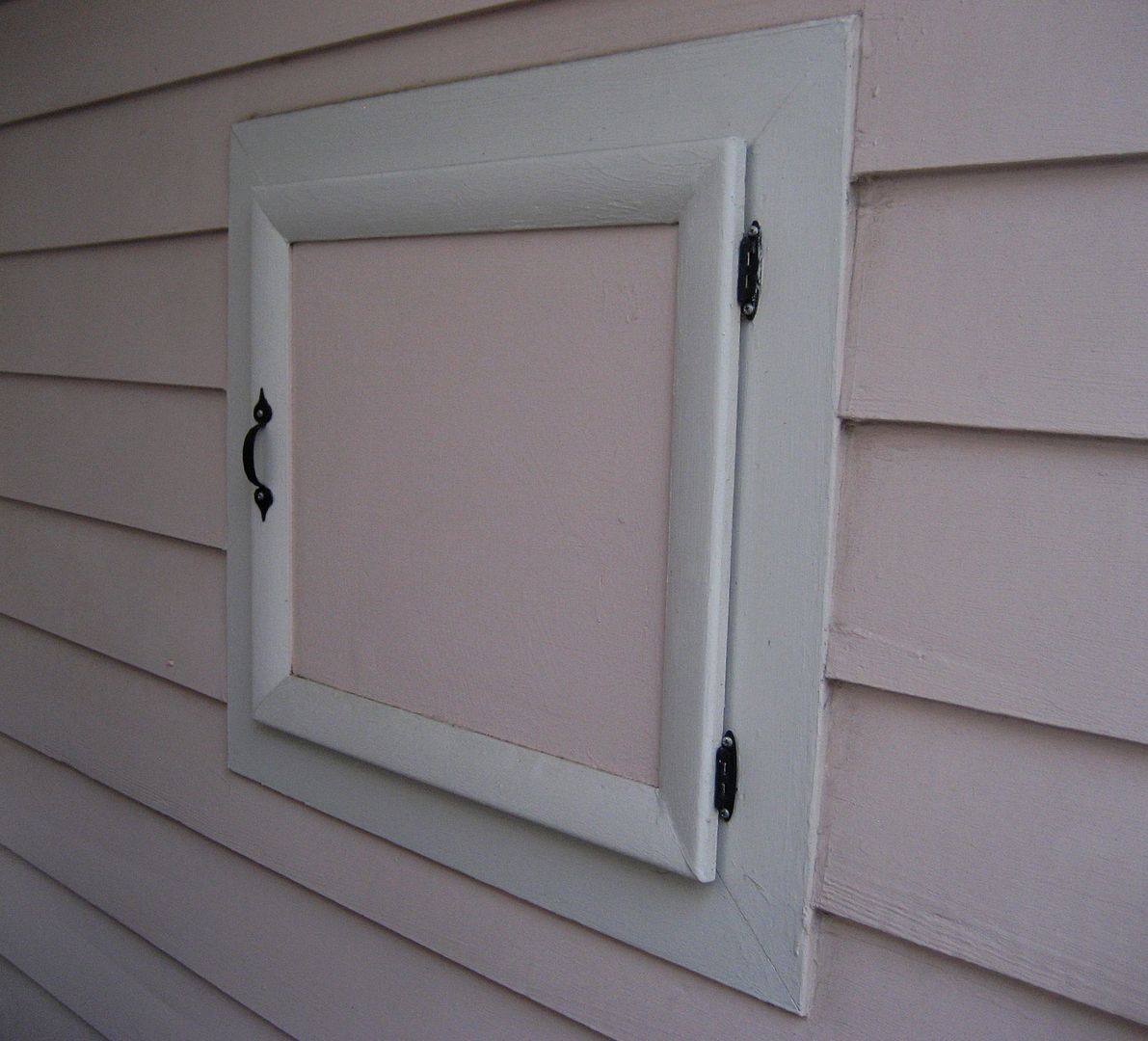 (Via Sears Homes)
Though it was past my time.  I always imagine what it would be like getting milk each day from the milk man.
My childhood memories seem to come to life every now and again.  I made my very own milk bottles from Yoohoo bottles complete with a milk caddy.  They now sit happily on my kitchen counter by an enamelware vase,  filled with white cherry blossoms,  I snatched up from Ikea.
I even fooled my little one with the milk bottles at first. Hee hee…